---
Shrink-wrap Vol. I
Shrink-wrap
is a zine dedicated to unwrapping the discussion on Industrial Design and its relatives. It aims to encourage literacy in the field of designed objects, from the perspective of the non-authority. The theme of Volume I is
relationships.
109 pgs.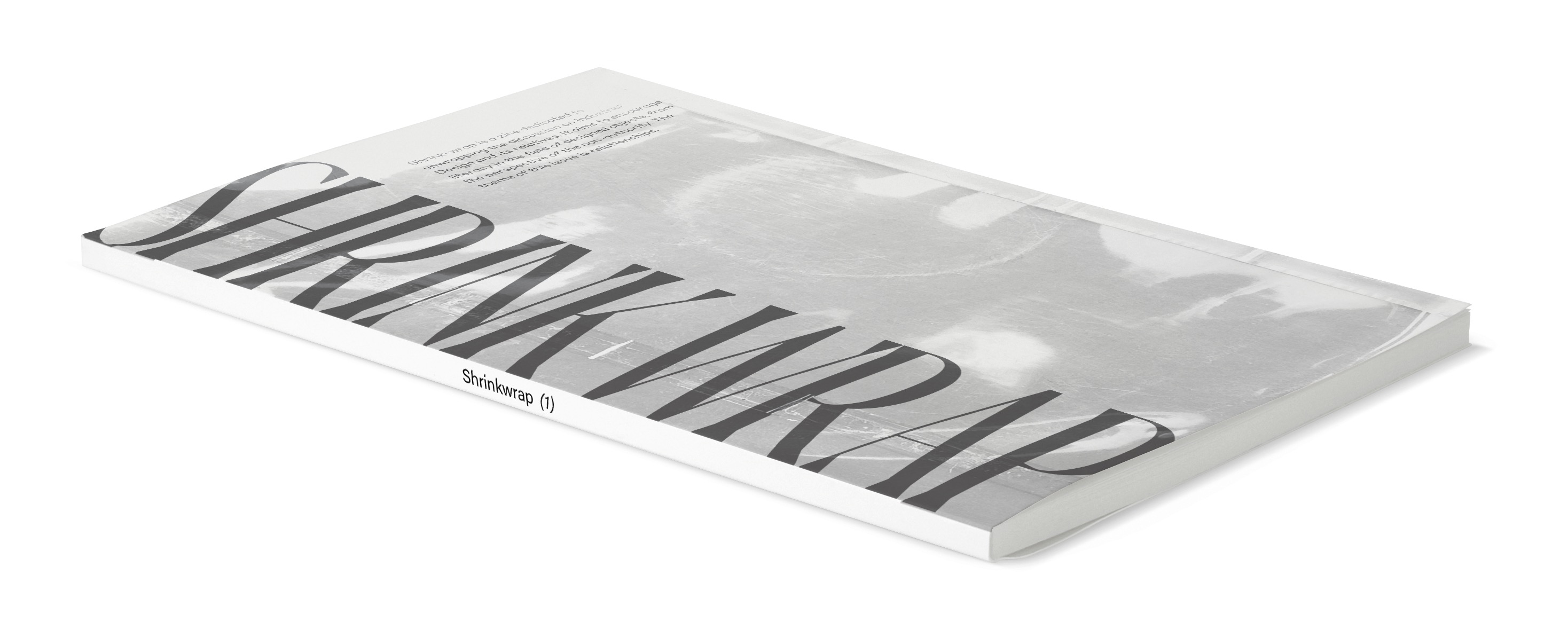 ---
Academic Abstractions Vol. I
Two [designers] prompted a handful of students, professors, and colleagues in various fields of study to (1) read an academic article of their choice, and (2) reintepret the article by way of poem. The poems presented in the following pages are the submissions we recieved.
34 pgs.
---
haiku journaling
of sy emmett woolstenhulme
two thousand nineteen
A compilation of haikus-as-journal written by Sy Woolstenhulme over the course of the year 2019. Both personal and abstract, the collection showcases the moments, thoughts, and feelings of an individual year.
154 pgs.
---
@ Chapsticks Prints 2021.